5th December 2016
Every year around this time, especially if Sally and I are hosting Christmas Day, with all the trimmings.
I like to make a centre piece for the Christmas Table.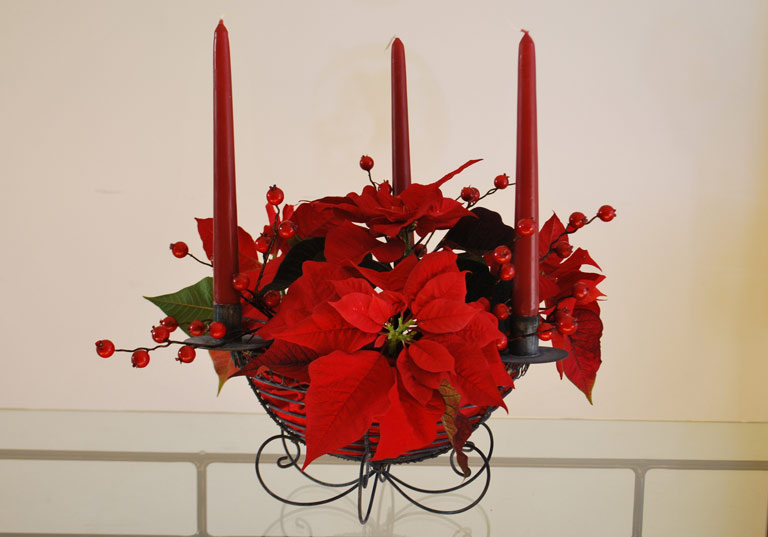 Red is my favourite colour and ultimately features in the finished piece. the table centre piece also doubles as a present for great Granny, 96 years young this year. #Families are great!