About Adrian Rayment – Master Craftsman
---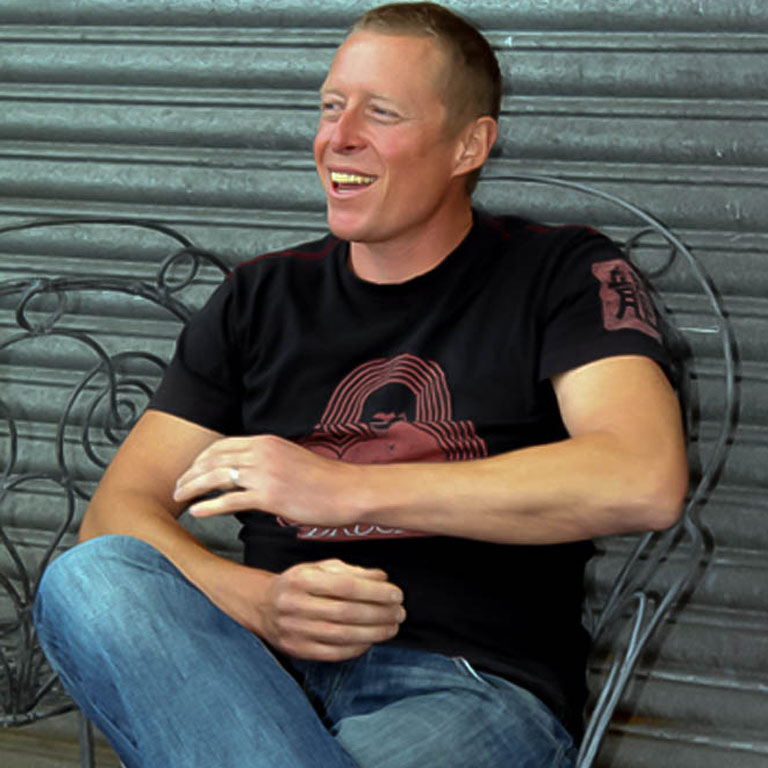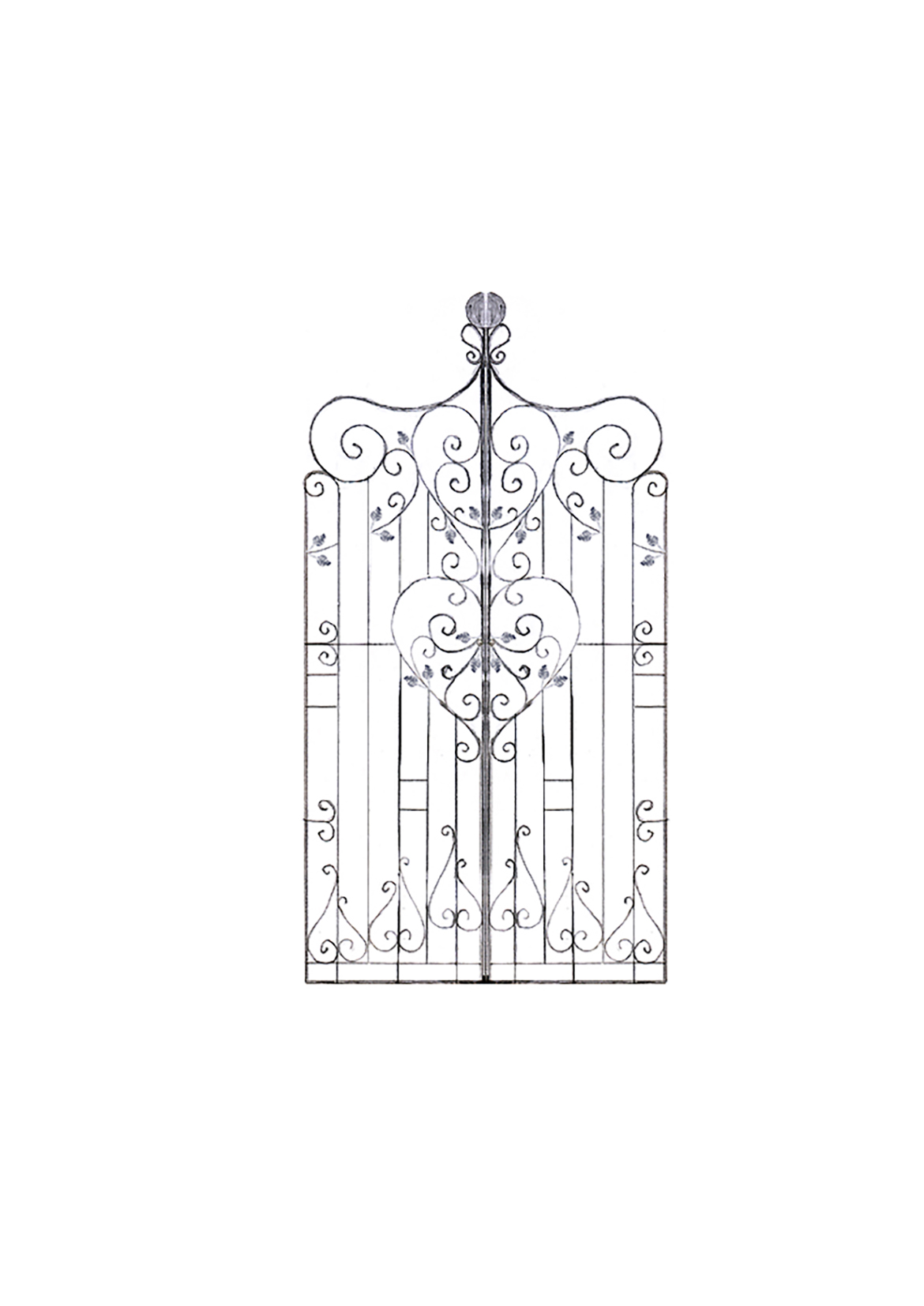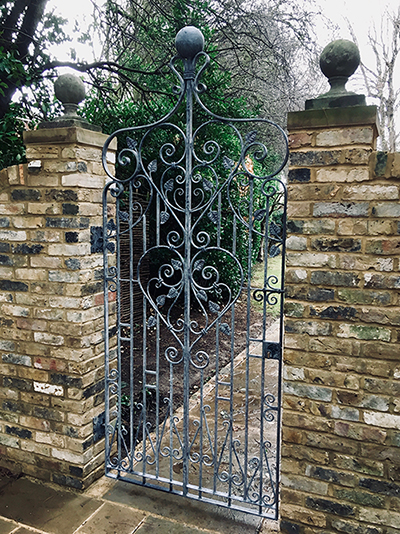 After leaving art college, Adrian studied a traditional apprenticeship in period wirework craft, that journey continues today.
During this period, Adrian's interest in the art of wire-working led to extensive research into the history and designs of wirework crafting, amassing an extensive data base of original designs from which to draw period inspiration. In 1987 RaymentWire was established.
Over the years Adrian has designed and crafted projects ranging from intricately woven chandeliers to bespoke gazebos on London roof tops, developing his own unique style. His extensive experience in manipulating steel has led to a substantial portfolio of bespoke projects. Starting with a client's concept, channelling those ideas to produce sketches or models and finally crafting the physical piece, resulting in one off designs with a distinctive style. Whether interior or exterior, period or contemporary, sculptural or functional, Adrian's passion for creating the next unique piece is reflected in his growing body of work.
Adrian has been fortunate enough to exhibit an award winning stand at both Chelsea and Hampton court Flower show, establishing clients world wide.
About Sustainability
Adrian shares his workshop space with his wife Sally, a bespoke wood worker. Together they responsibly manage waste and source materials, use recycled packing material, limit consumables and energy usage, recycle where possible and grow fruits and vegetables to enhance their working environment. We produce work to stand the test of time.
---